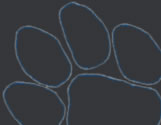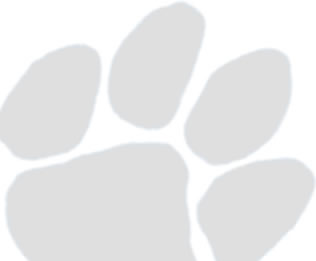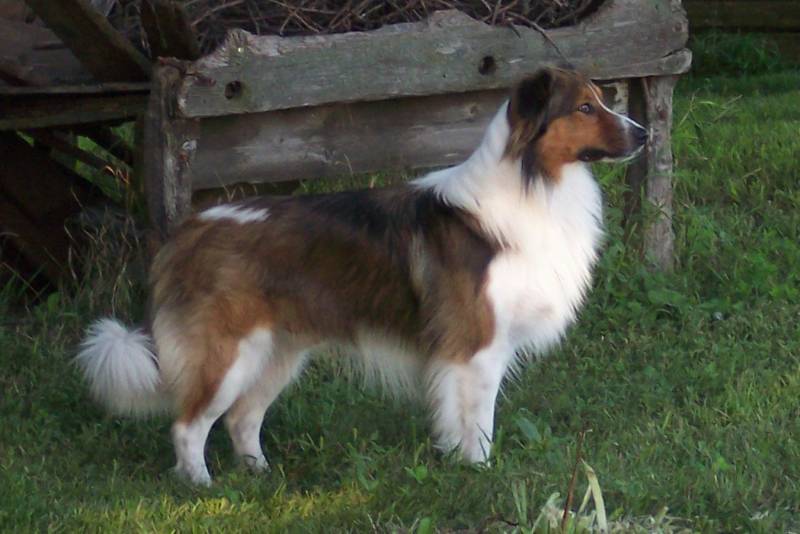 Whiskey has big news...Puppies  are here !!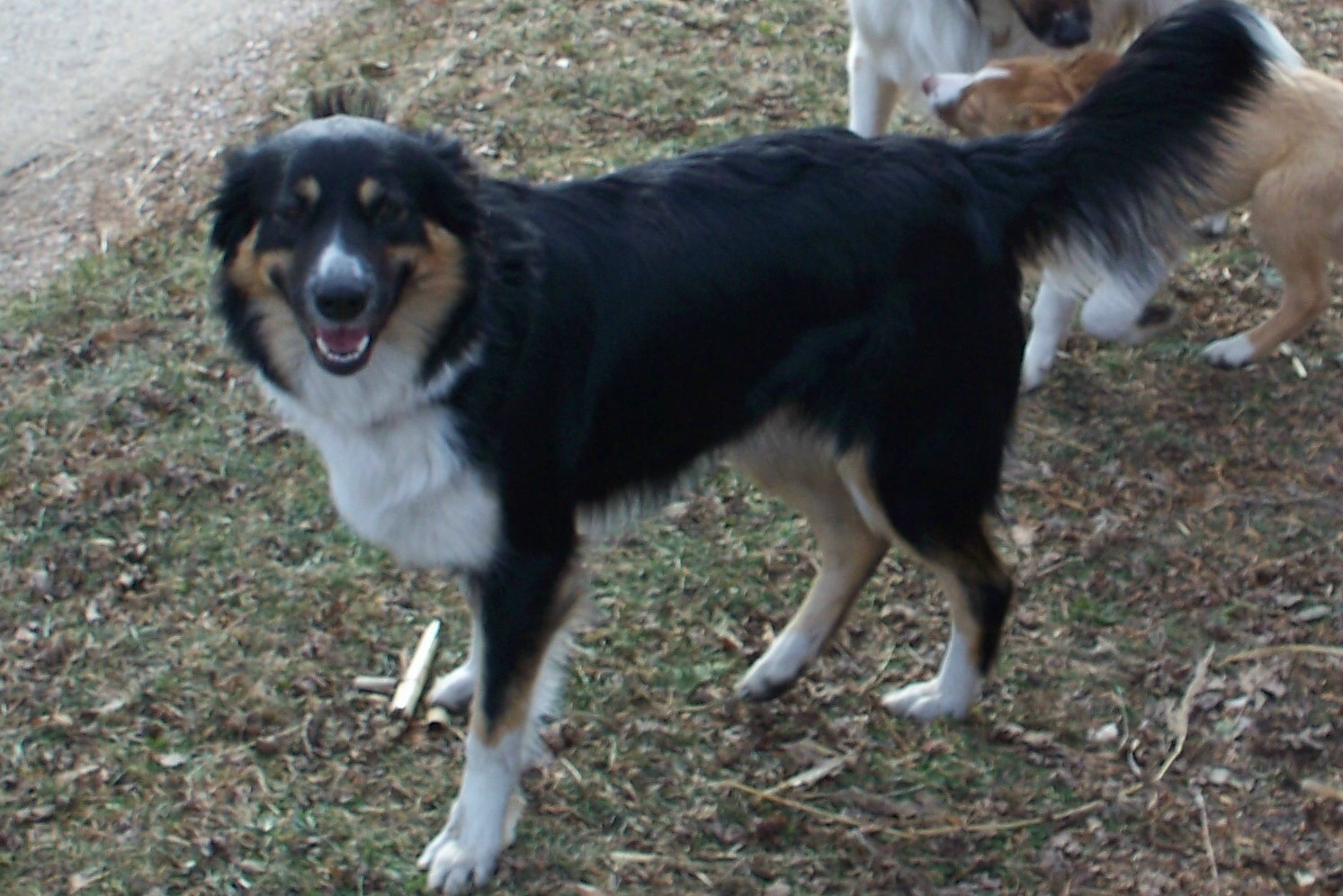 This is Whiskey and Addy's third litter, I am so impressed with the reports I get on the pups.  There are working dogs, agility dogs, and family dogs.  Everything that a ES should be.

They are here  10 puppies born on October 17th.  5sable 5 tri 4 tri girls and 3 sable girls.